1447 277th Ln NE
Isanti, MN 55040
763-444-9900
Mon–Fri: 9:00am–7:00pm
Sat: 9:00am–5:00pm
Sun: closed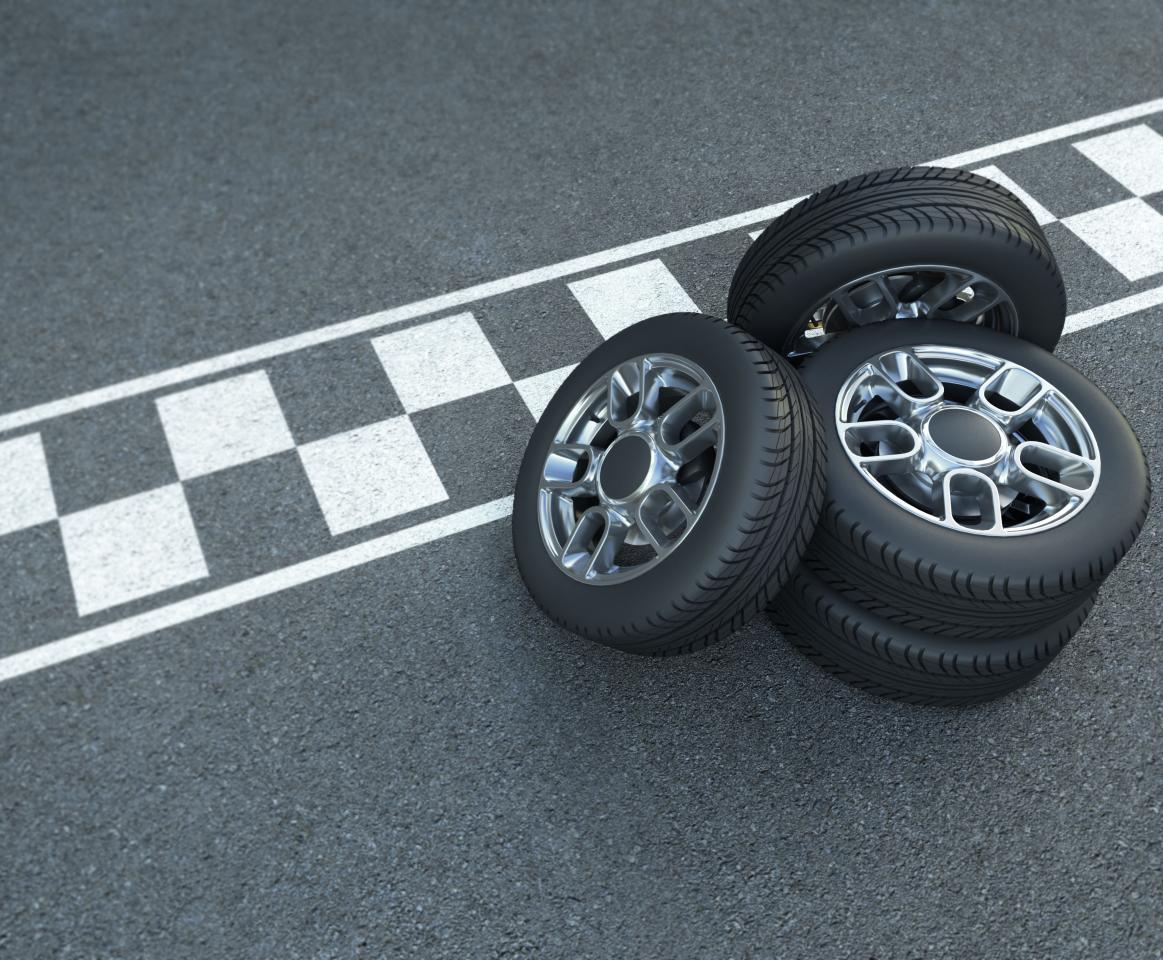 WELCOME TO BUCK'S TOYS AND TIRES IN ISANTI, MINNESOTA
We are a family owned and operated Isanti tire shop specializing in new and used tire and wheel sales and service. Our Certified Technicians are expert mechanics focused on providing quality tire installation, repairs and maintenance in a timely manner. Since 2012, Bucks Toys and Tires has offered comprehensive tire sales and service for cars, trucks, tractors, trailers, RV's, ATV's and anything with a wheel and tire. If you are looking for a great deal on new or used wheels and tires in Isanti, stop on down to Bucks today for the best price in town.
We also have a great selection of used vehicles for sale. We have a great variety of used trucks, trailers, tractors, snowmobiles, ATV's and more for sale at incredible prices. You never know what you're going to find at Buck's Toys and Tires!
Give us a call at 763-444-9900 or stop on down to take a look at our great variety of inventory and tires!